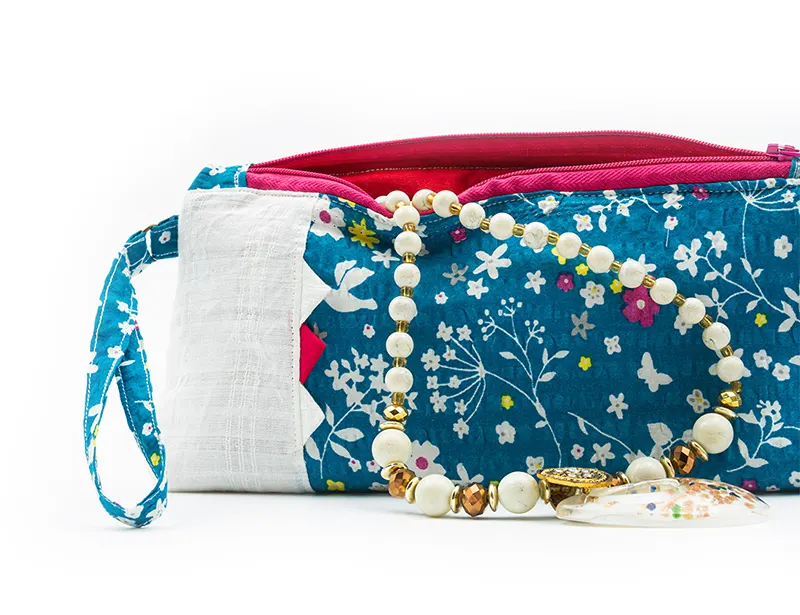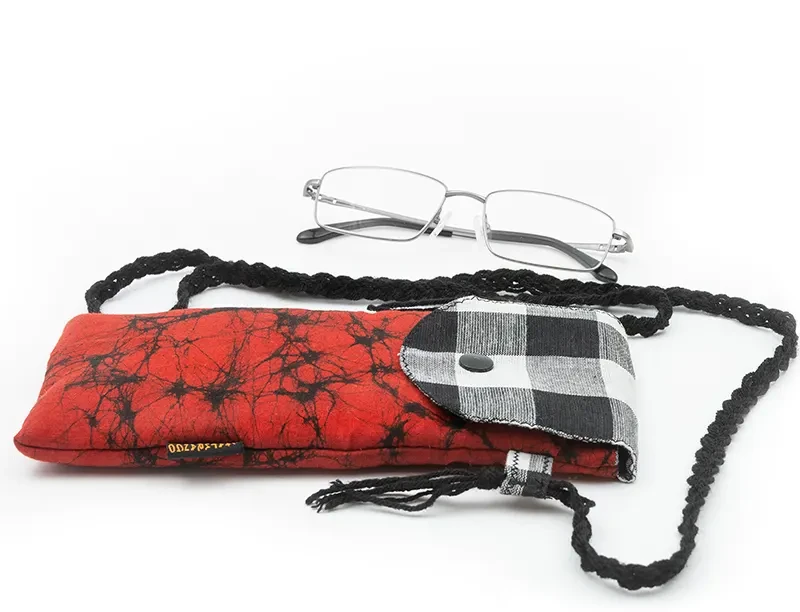 Buy Fabulous Fabrics and Unique Handmade Products
Entice the world with beautiful fabrics and handmade fabric products from Chaturango.
We understand sometimes its not just 1 or 2, but you may need more than what you can directly order from our site.  We can help you with your requirement. Please fill up the form to contact us with your bigger or unique needs.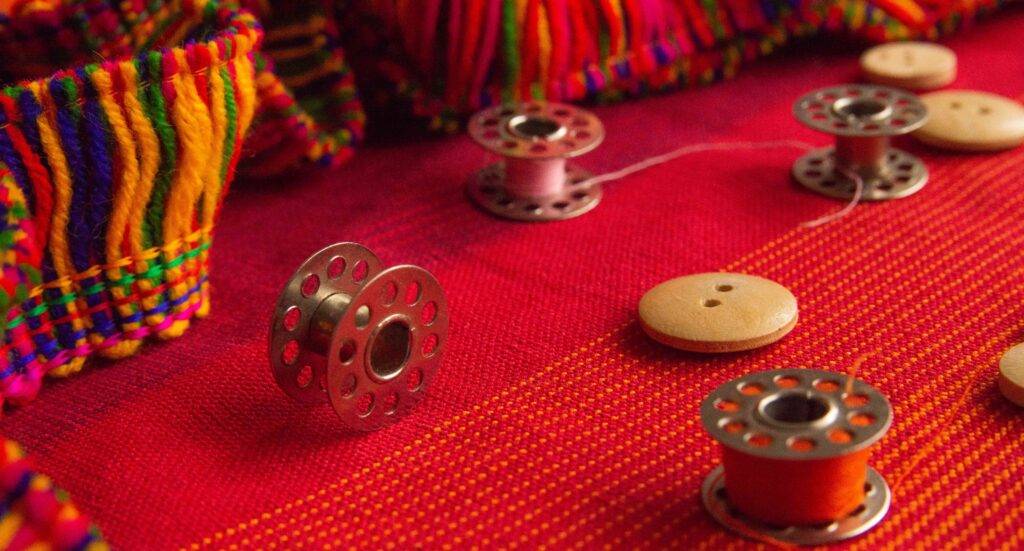 You are unique, and so is your style.
Express your style with handmade fabric handbags, purses, winter wear, and much more unique like you.
If you visited Amsterdam's Museum of Bags and Purses, you could discover how handmade handbags played a key role even in royal fashion.
The unbeatable beauty of Chaturango's handcrafted bags and pouches is their uniqueness for women and girls. No two products are the same in design and making.
Chaturango makes handbags, crossbody bags, sling bags, side bags, and purses for women and girls. You can buy online at Chaturango.com. These are unique designs that you can find nowhere!
Chaturango is an Indian handmade brand that is passionate about handmade products. While the world has a madness for factory-made products, we love to bring you the personal touch through our specialty of unmatched handcraft. As a result, our online store is unique and for everyone.
We make lifestyle handmade products like handbags and pouches, winter wear, eyewear and sunglass cases and many more.
Furthermore, we also bring handpicked fabrics for you to tailor it as per your need. Because, we believe that like us, your too are unique and deserve perfect clothing.
At the same time, Chaturango also cares about the current pandemic situation. Therefore, we make fabric masks that will enhance your style while protecting you! Our lace and chikankari masks are simply splendid.
In summary, Chaturango is a great place for Indian cotton fabrics and fabric based products.
Follow us on Instagram and Facebook.
You may have questions about fabrics and other fabric made products.
Feel free to reach out to us anytime. We will reply to you as soon as possible.