We Are Your Favourite Store.
While the world has the madness of factory production with AI, we are walking the opposite direction.
We curate our products one-by-one, with love by hand and with very minimal sewing tools. Starting from design idea to template creation, choosing fabric and accessories one by one, and finally convert those into a shape and size which is not just personalised, it becomes even unique.
Each one of our handmade products is made with eyes for details, care, passion and of course love. What is more interesting, most of our products are made in very minimal quantities and a large no. of them are made only once! This means when you buy such an unique product, you become the sole proud owner of that item in the whole World!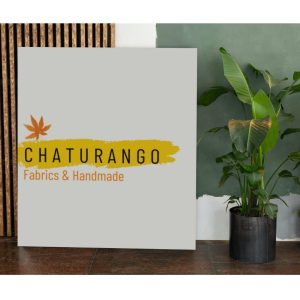 Core Indian Fabrics
We are passionate about fabrics and fabric made products.
We find Indian farbrics are one of the bests in the world.