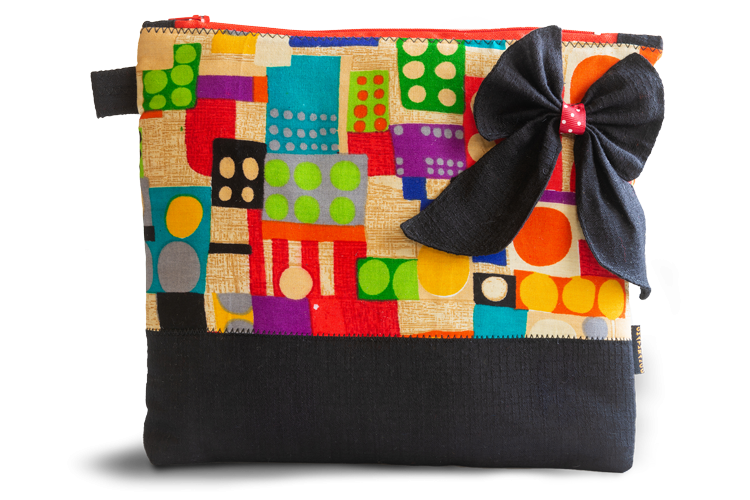 Pouch for Women and Girls
A pouch for women and girls is an integral part of their presence. These have played a key role in the vanity of women on every occasion and moment in life. Starting from royal queens to the girl next door, women like you have always chosen your best companion to organise stuff without a compromise.
Chaturango understands this very well. Chaturango handmakes the best fabric pouches for all the women and girls in India. We handpick the best fabrics across India and make designer art pieces. Chaturango is a brand in "non-leather" accessories maker in India.
You are at the centre of our design and hence, all our designs are unique. We design each item with a new design, great utility, and top quality so that you don't compromise.
Finally, you will find these pouches are the most affordable in the market!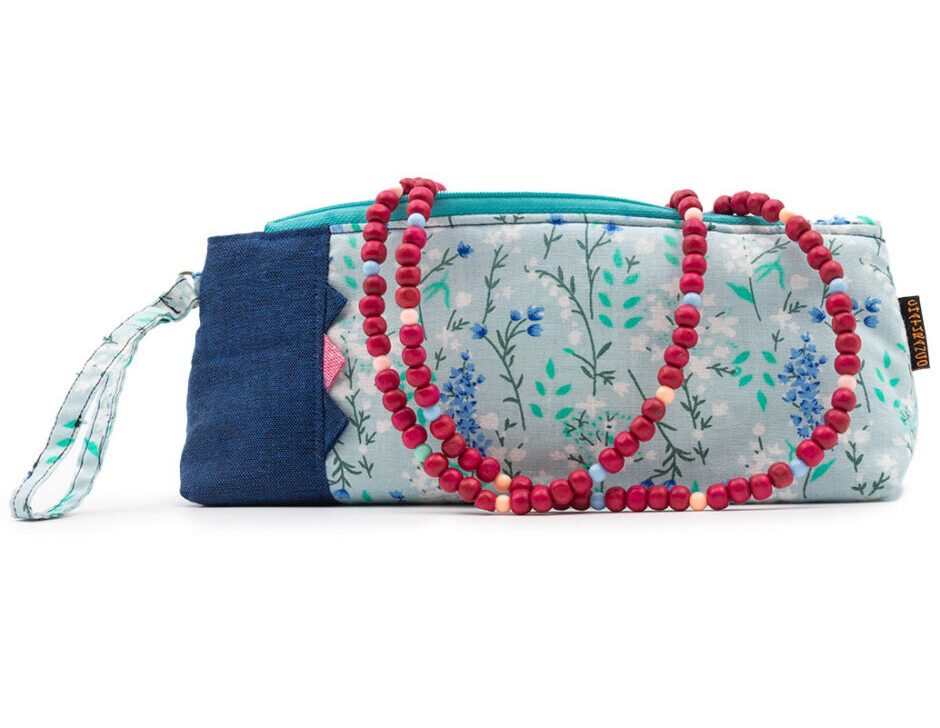 Pouches are a special type of companion that women use for special purposes. Generally speaking, these come in different sizes and women use them for specific purposes. For instance, women use makeup pouches to keep all their cosmetics and pieces of jewelry handy in one place.
You would simply love zippered space that Chaturango creates in these kind of small bags. We handmade these using floral and other designer fabrics. The shapes of these mini bags are so handy that they perfectly fit into bigger bags and yet can tightly carry valuables.
You will find varieties of pouches online at Chatuarngo's online store!
Chanderi Pouch - A Gem in Itself
You love Chanderi silks and we love creating pouches with them. Chanderi silks are very old styles of weaved silk that originated in India. It is a very famous silk type that embraces both ethnicity and gorgeous style.
Chaturango handcrafts handheld bags with Chanderi silks that have a variety of colours and styles. These preserve the royal Indian origin and are yet so urban, modern, and stylish! These pouches have 2 zippered compartments with ribbon-decorated zipper pullers and needless to say, are highly affordable too!
When you wear a dress made of Chanderi silks, you will find these beautiful bags can go with all your Chanderi dresses.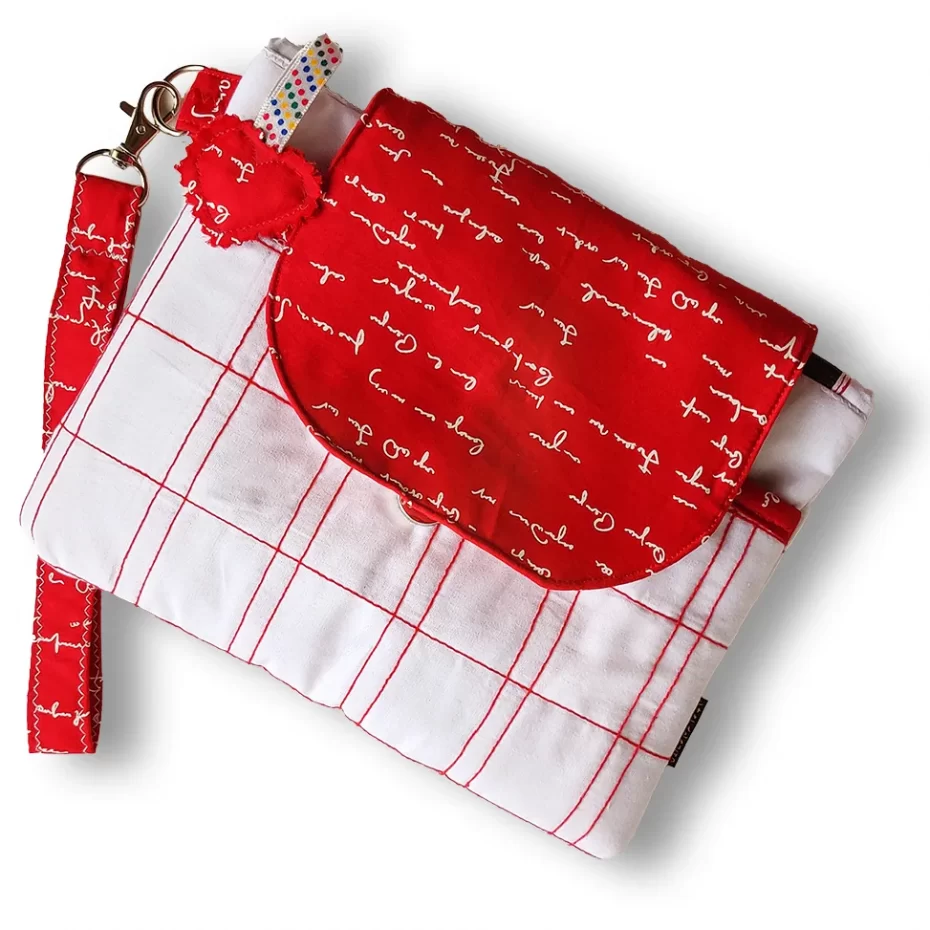 Clutch Purses - The Clasic Friend of Women
A purse is a kind of ladies bag that has a size that you can hold in your hand, or if needed can hang from your shoulder. If you have to travel or join a party without notice, this is the only handbag you would ever need to jumpstart your day.
Your style depends on your mood. You would never know when you want to grab a purse and lift your mood. So, it would be wise that you visit Chaturango and find the purse you need. We handcraft purses for women with Indian fabrics. Our designs and colours are unmatched in the style world.
You will find beautiful purses, yet highly affordable, online at Chaturango!
Our products are free from animal skin
One fact that we, at Chaturango, are really proud of is that we never use animal skins for our products. Our pouches are completely free from Animal Skin and we strongly believe that is the right thing to do! Many brands are famous for their leather bags and pouches. We feel sad about it, but at least, we never follow that trend and it doesn't matter if we make profit or loss.
Chaturango is a brand that understands the style need of women. We find you, as a woman, have diverse needs, but at the same time, you prefer modern fashion touch and customisation. Our artisans observe the latest fashion trends and innovate ideas just for you.
Despite being world class handmade, these products are highly affordable. We strongly feel that our love for creativity and passion for Indian fabrics make us create what we offer. We love more when people use our products and spread the word. We keep our prices highly affordable for anyone so they can feel and enjoy our creativity to the fullest.
Did you know that there is a museum of handbags and purses in The Netherlands? Guess not. But, since now you know, do read about this and you will find how people in Western Europe valued this fashion style.