Handmade bags had existed for centuries, even long before industrial manufacturing started. Many prominent figures in history appeared with their lovely bags. The utility of bags is high, and the variety of styles is impeccable.
Handmade bags are precious because they carry royalty value
Handmade bags are creative artwork. Bags made by hand are considered valuable because they possess a sense of royalty. Each of these bags has a personal touch from the artisans. When you use a handcrafted bag, you also get the curated artwork and the personal touch of the artisan. This is true for every creative work, like the 'Monalisa'.
Next, the value appreciates over time when you start using the bag and personalising it. It becomes your personality symbol. As the bag gets older and older, it generates more royalty value. Further, with your own usage, it gets your touch of personality that makes it an antic over time.
Empress Eugénie, the wife of Napoleon III of France, owned a handmade saddle bag. This bag is at the Musée de l'Armée in Paris, France. The astonishing design of the bag and the ornamental artwork made it so unique that it is still remembered.
Best-quality materials are used to make handmade bags
People making handmade bags use high-quality fabrics and other elements, such as zippers, rings, and colours. Artisans search for best-in-market products to make their bags look unique, durable, and beautiful. Not only do these bags sustain heavy usage, but they also look fresh despite their growing old.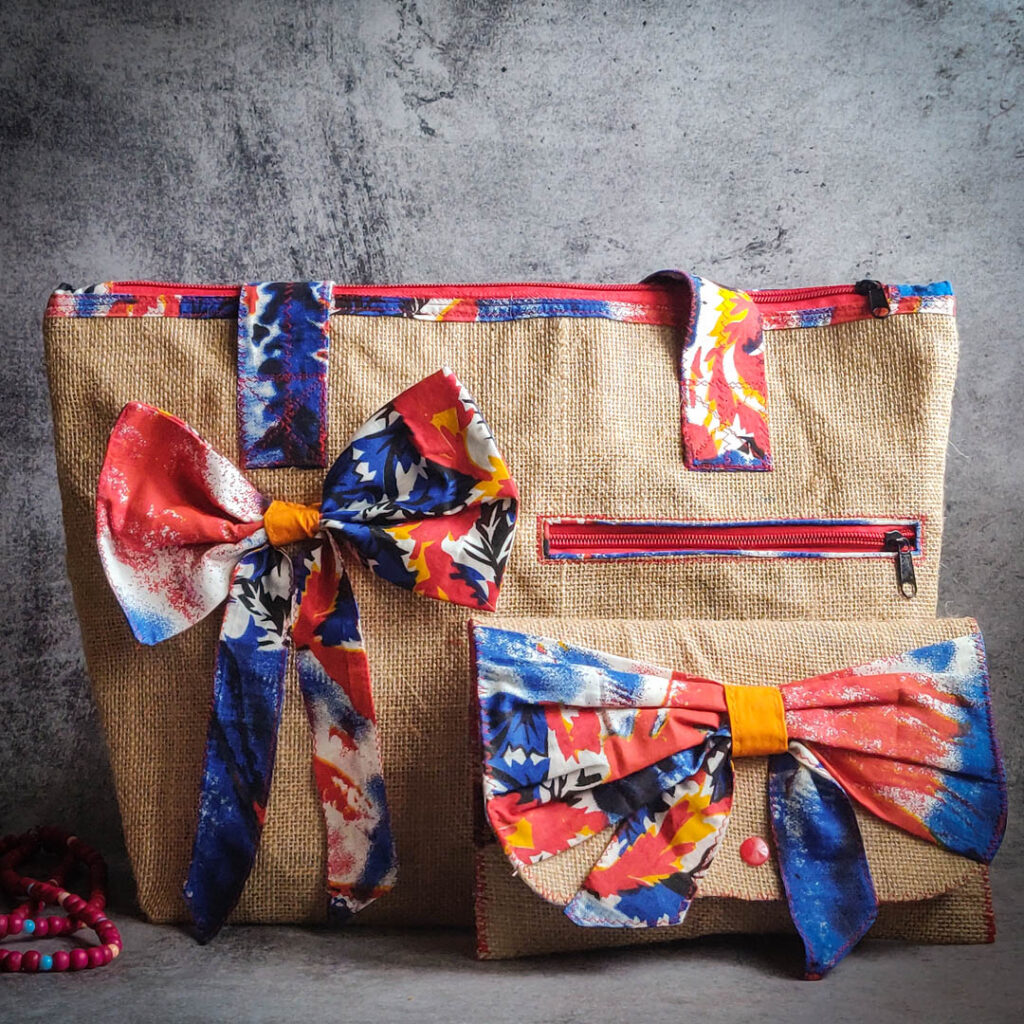 Not every artisan making uses the same type of fabric. Some artisans use cotton fabric, mixing it with linen or chiffon. Some crafters use jute and linen, and some use velvets. This depends on the artisan's preferences, fascination with different types of fabrics, and unique style ideas. This sets handmade bags apart from factory-made bulk bags.
It takes a long time to make a handmade bag
The artisans and makers meticulously craft their bags in detail. The artisans have years of experience and passion for creating something new and unique. Something that no one has seen before. Every maker has their special and unique stitching and quilting styles.
Moreover, the artisans are incredibly selective about the design, colour and material. They invest a lot of time and effort to craft their vision into handmade bags, making them unique art pieces.
All this takes time, a lot of time. Sometimes, a handmade bag takes a day to stitch and quilt. Sometimes, it takes a few days to paint and dry up the paint. The artisans and creators often look for the artistic value they generate instead of commercial outcomes.
Handmade bags are versatile but unique
What do Angelina Jolie, Megan Markel, Sienna Miller, and Emma Watson have in common? Among many things, they all have been spotted using handmade bags. This new generation of celebrities cares less about an artificial public image and always tries to be more authentic. That makes them carry what they like and the uniqueness they can associate themselves with.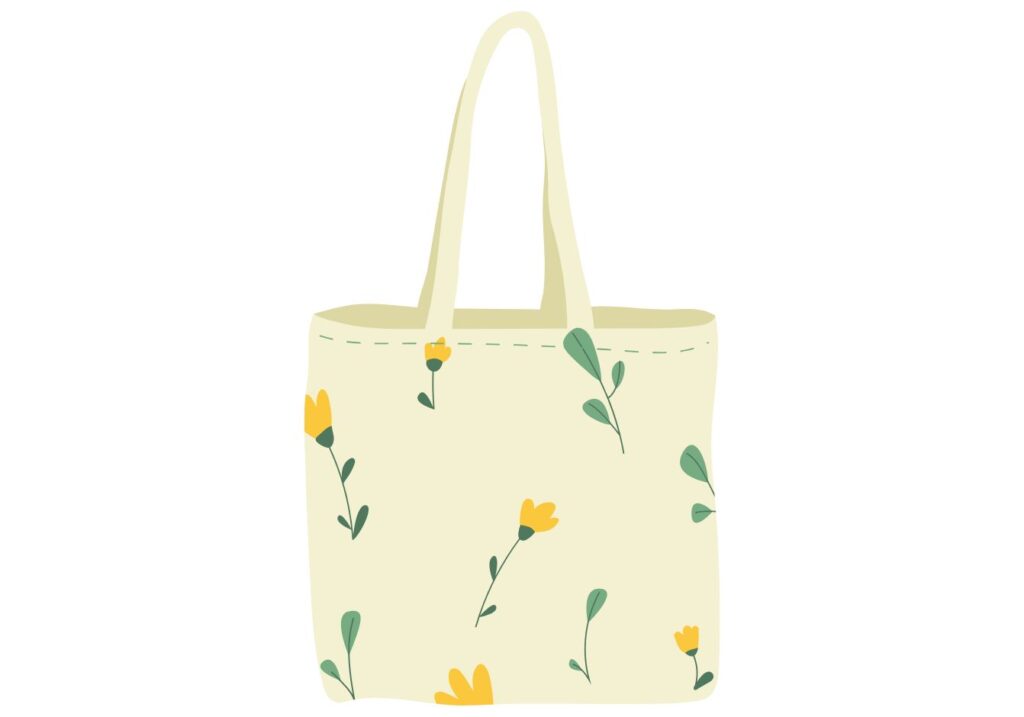 Your uniquely crafted bags can fit well with every occasion. You can carry the same bags to weddings, parties, offices, and shopping malls, except for certain quirky styles. You don't have to choose between bags for different occasions. It is so simple!
Most handmade bags come with several compartments, including hidden pockets. So you can keep all your stuff in the right compartment, and if needed, keep private belongings concealed.
Finally, the talented artisans and makers handcraft bags so you can easily remove specific compartments or parts when you don't need them. That makes it so versatile that a large bag can become a small purse in just a few seconds!
Personalisation and Customisation
You will be glad to know there are excellent opportunities to personalise and customise handmade bags. Everything is possible, from simple embossing of names to reflect a corporate brand value. You can choose your colour, type of fabric, and even unique embellishments.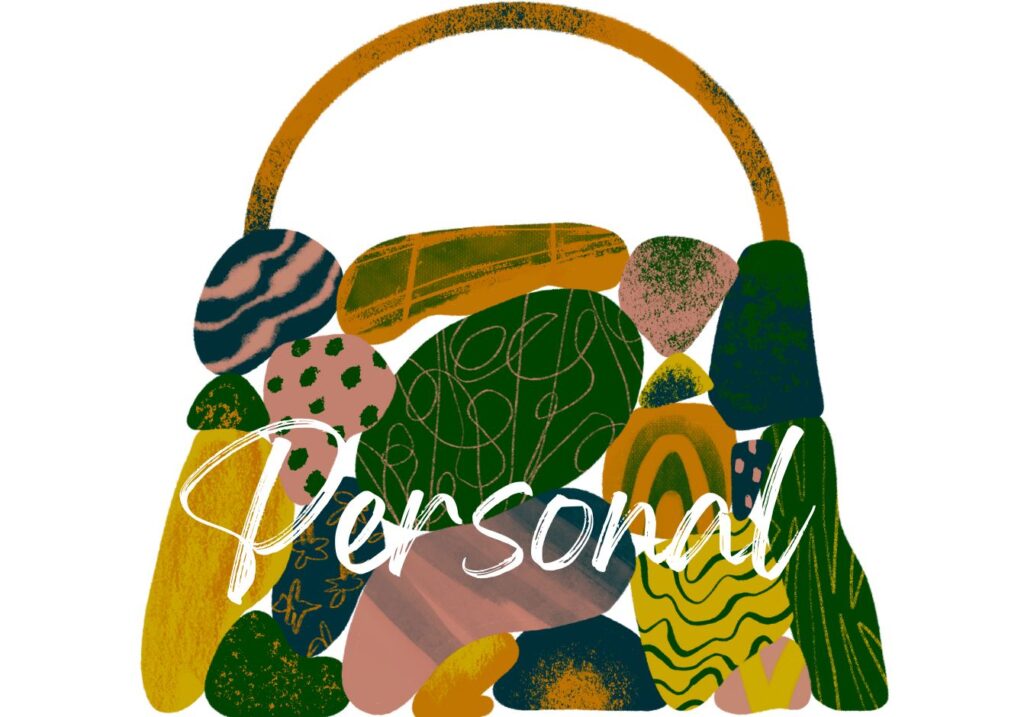 These days, most of us are environment-conscious. So are the small businesses and large corporations. You can get various options to choose from environment-friendly bags.
Hence, despite choosing the bag you like or need, you can still contribute to the environmental needs.
Where can I find and purchase handmade bags?
You can find and purchase beautiful handmade bags from young artisans at Chaturango's online shop. These bags are handmade and unique.
You can also buy bags in other places, such as www.etsy.com and www.amazon.com. There are many talented artisans and creators out there who can enrich your experience with handmade bags. You can also shop from Chaturango's unique handbags and pouches collection.