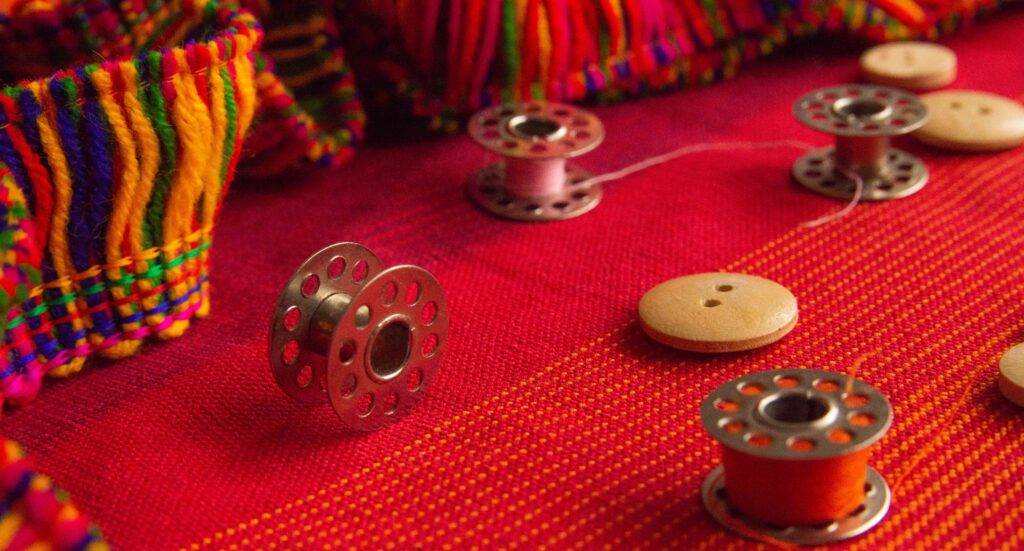 Here is the confession about how we discovered the phrase "Handmade with Love" in our life.
When we had our kid, we went to a kids' store to buy baby-towels. We chose all nice looking, colourful and perfectly packed towels from reputed brands. After becoming aware of this, our parents screamed saying "why don't you make baby towels on your own? It is your baby and your baby should get the best from you!".
We felt that we didn't realize this nuance earlier. As a result (and finally), we made a lot of handcrafted towels for our new-born baby. Those towels were ultra soft and cozy, and above all, made by hand and not made by a factory. We knew, our baby got the best! We also realized the fact that, when a factory made products they design it once and produce numerous times, thereby, loose the uniqueness of the stuff.

How we evolved into handmaking
Coming back to handmade products, we developed a good feeling about anything handmade. When someone handcrafts something, they choose the best components and make their favorite crafts by hand. They not only put the best quality but they pour their heart into that. It is needless to say that, when you get it in your hands you feel it is just for you and only for you!
We had this "aha" moment at some point of time and, therefore, started handmaking fabric products, such as, bags and pouches. For the first 2 years, we used our own crafts and we also gifted them to our friends and family. It was our pleasant surprise that, we saw them happily using our crafts and felt so happy seeing them.
Later on, we were surprised after discovering that there were so many people handmaking the stuff that they loved. We found a write up about Indian handcrafted toys that you may find interesting and someone who explained why handmade gifts are nice!

What did we do after that
Let's fast forward to present days. We now make handmade bags, pouches, masks, winter wear and accessories from fabric and jute. In 2020, we opened our online shop Chaturango to spread our happiness to more people like you!
You can buy handmade pouches, bags, masks, eyeglass case, coaster, i-Pad sleeve and and select handpicked fabrics in our online store straight from your home.