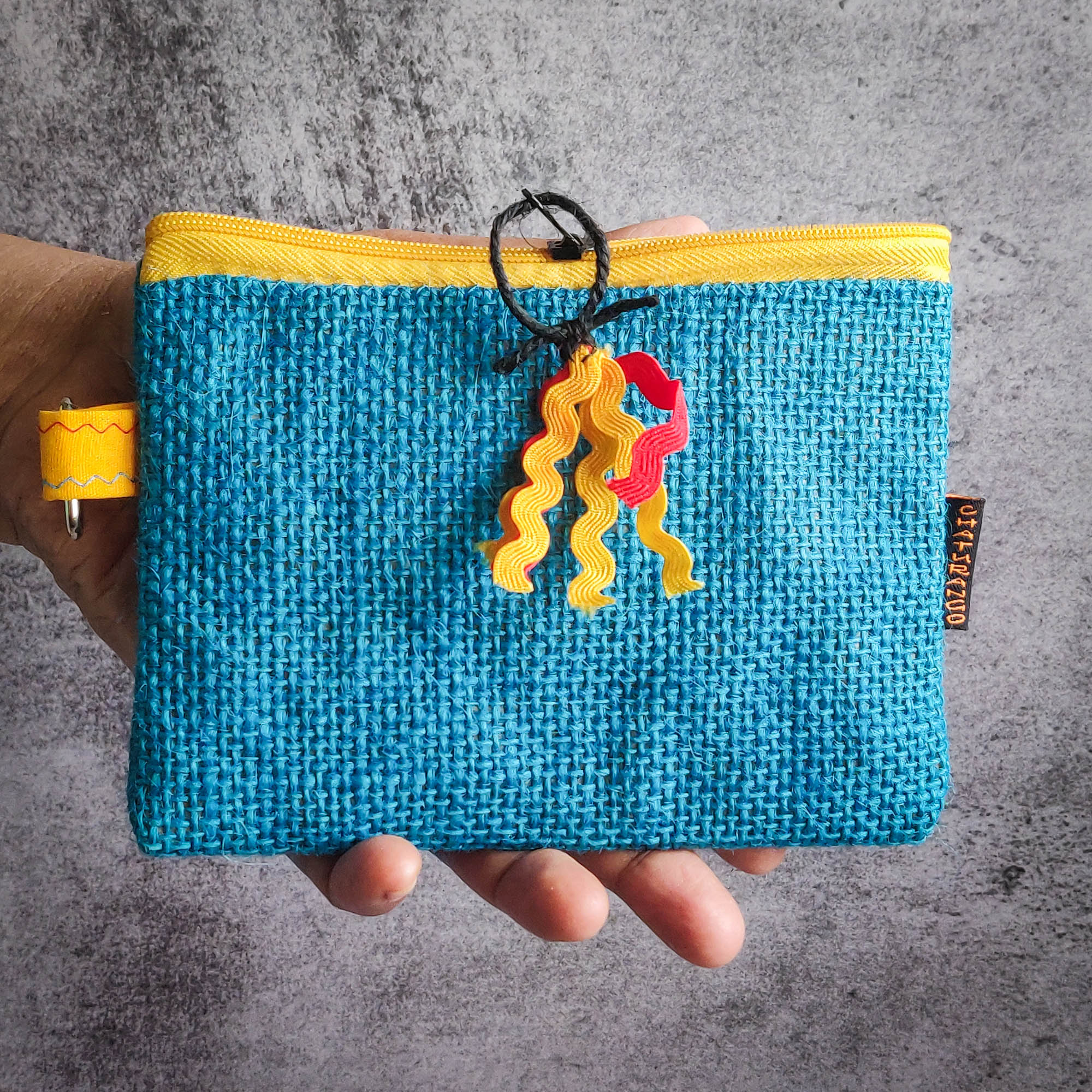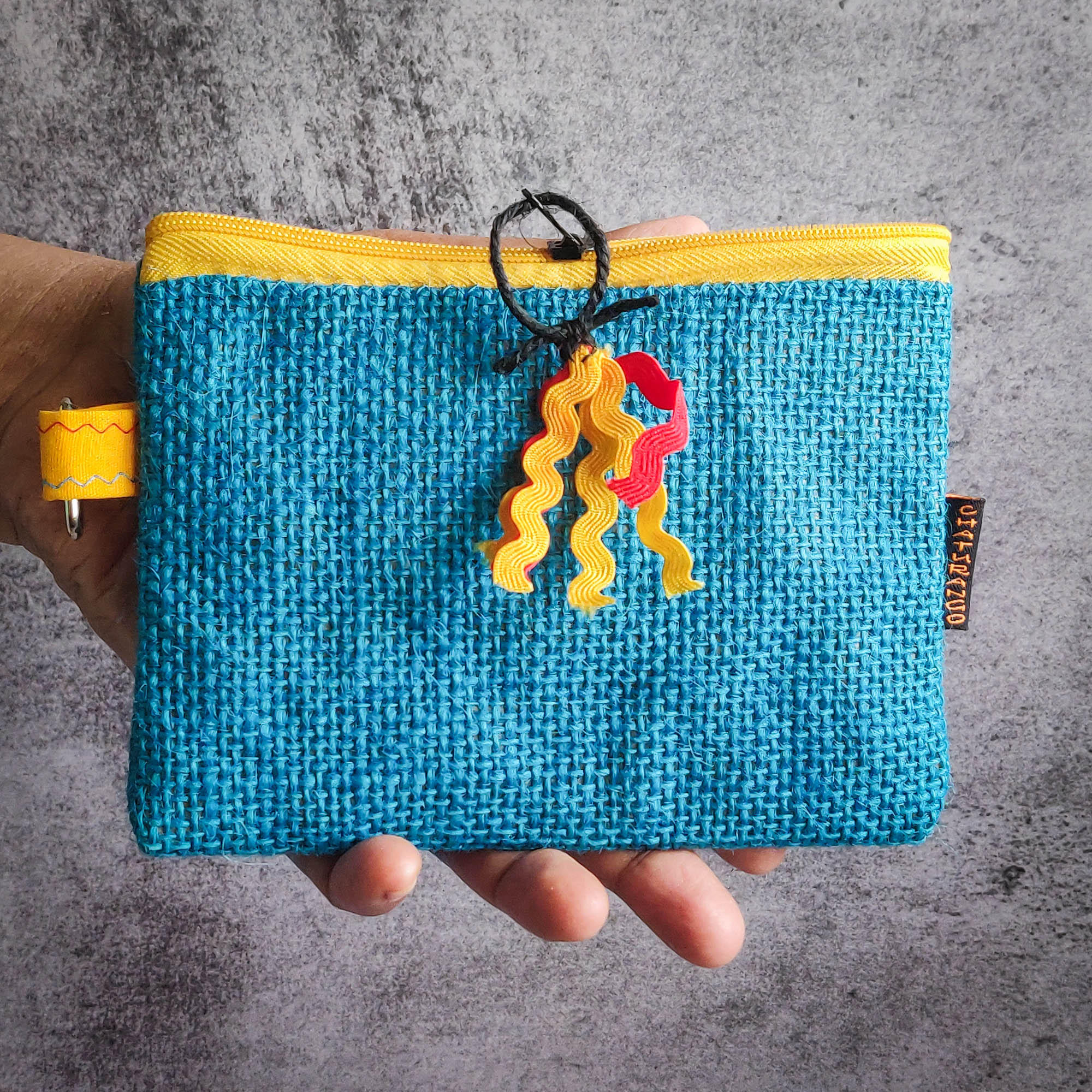 Care for handbags and handmade pouches
Every moment your handbags and masks take care some of your needs. Surely, you also care for those too! However, have you ever wondered whether or not you are doing that sufficienty?
At Chaturango, we believe that the price does not matter, what matters is your emotion linked with each handcrafted product you buy online or in a physical store.
You want them to look good and long last. In Chaturango we do the first step for you by choosing the right quality fabrics and accessories while making the handmade beauties.
Let's share a few simple yet useful tips to keep theses extraordinary items eye-catching for a longer time.
Do not overload the bag or the pouch beyond its natural capacity. What is natural capacity may be a question? Well, what we say is just do not put things what the bag or pouch is not meant for. If you struggle to squeeze an item in the bag or pouch, that means they are already filled more than enough or you need a different one to squeeze your stuff. It's time for a big bag, maybe!
Avoid keeping liquids inside the bag, unless you are sure the bottle or the pot is fully leakproof.
Do not carry sharp objects inside the bag and when it is not safely covered.
Eventually, all your bags need cleaning. Especially when you use them almost daily. Or probably it's your young ward who uses it day in day out. What we suggest, wash gently, and only if it is needed. We mostly recommend gentle handwash. Use a very soft fabric detergent. Avoid sun drying.
Lastly, when you are not using these, please make sure you keep them in a safe place. Insects, mice, and many micro creatures can damage your loved items. Put them under the sun periodically so that they are free from these.
There are many more you can do, keep sharing your views with us. Buy sling bags for women online from a wide range of options.
Handmade masks are new normal essentials, and if you care for yourself you will care for the mask too!
Wearing a fabric mask in public to help slow the spread of the virus that causes COVID-19 is recommended by the Centers for the Disease Control and Prevention (CDC). The fabric masks are probably the most easily available economical option to be reasonably safe against the spread of the Coronaviruses. And do you already know that they are stylish too? (Check out our mask stock to avail different prints and designs!).
Since masks are essential, how about knowing how to care for them. See our tips:
Wash it before you start wearing them for the first time.
Wash after every use.
"Sharing is caring", does not apply with masks like any other intimate apparel.
Machine washing or hand washing should suffice to properly wash a cloth face covering with regular laundry detergent.
Masks should not be placed in pockets for later use. To store or transport, carefully fold the mask so the contaminated outside is folded inward and against itself. Place in a clean or new paper bag, and perform hand hygiene.
Chaturango uses best quality fabrics for all the products. Those are very comfortable, safe, and long-lasting so that they will stay with you for a long long time. Please read more about the descriptions and care methods while you purchase each product.
Further, read the frequently asked questions.
Let's keep everyone safe. Explore the stocks available in our virtual store and buy cotton face mask online for all your mask needs. Take care and stay safe.