Fall has started; Sayesha recognises it due to subtle changes in leaf colour and airflow direction. Since childhood, she has been empathetic and senses the changes around her before anyone else.
Sayesha is just 16, but she has built a very cosy little library in her little room, just behind her desk chair. This little library is her big world. She goes close to her library, draws one of the Ruskin Bond books in her collection, and opens page 25.
What's new in 2022 Christmas?
What is on page 25? There is nothing special written in the text on page 25. However, she has saved a few tiny leaves from last year's winter. She does it every year and will replace these with similar fallen leaves from this winter.
When it comes to winter, the best thing is the time around Christmas. But, Christmas is not the most famous celebration in her little town Amboli, in Maharashtra. That being said, Christmas is the best celebration for her and her family.
What's new in 2022 Christmas for Sayesha? Shhhh……. Her mom has promised Sayesha to be at home and make a Christmas cake this year! But, of course, a cake is just an occasion; the real fun is that she will be close to her mom all the time, which will be her best Christmas gift.
The family loves Christmas gifts
Sayesha's family is generally very pleased. Her father, grandparents, mother, and little sister make her world very cheerful. But, unfortunately, her mom is a busy doctor in a hospital in Mumbai, so she cannot be present all Christmas.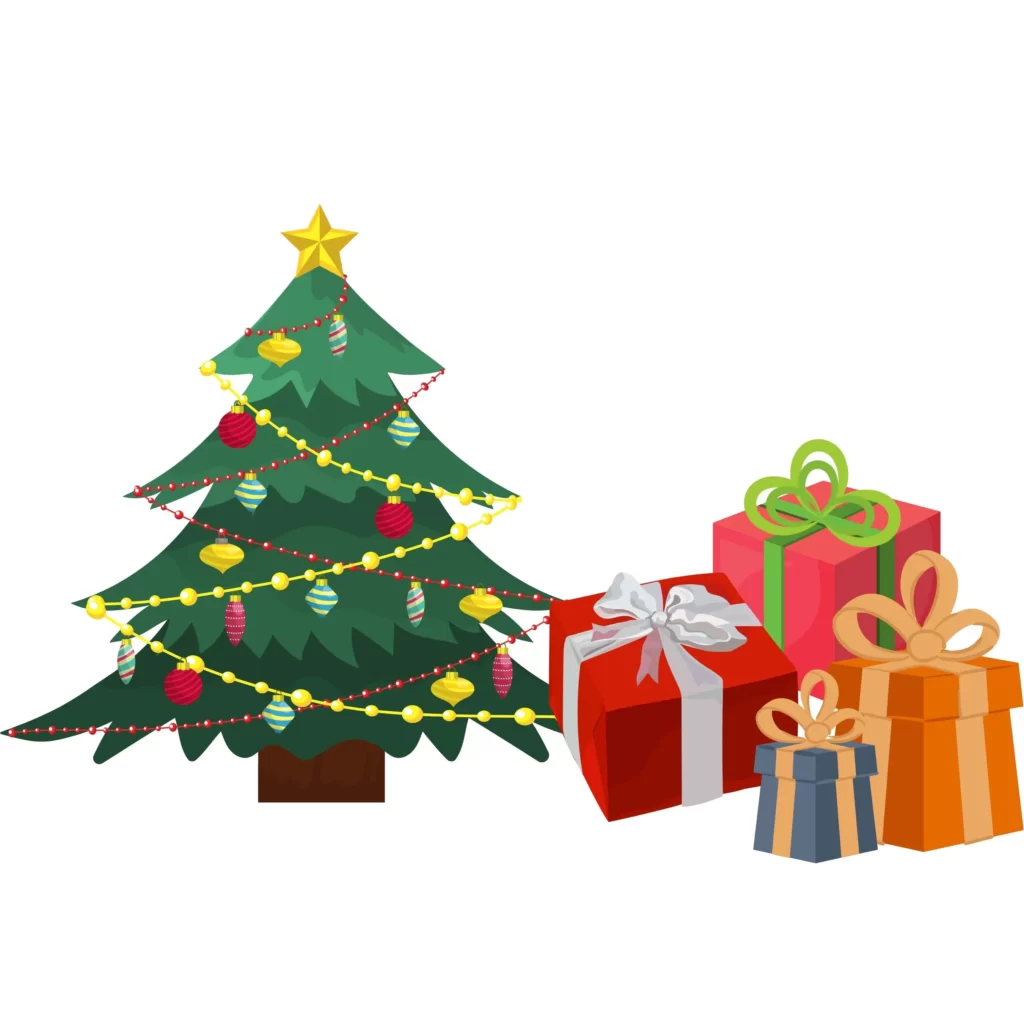 Three days ago, her mom called her and told her that she had made all the arrangements to be at home this Christmas, which would be a surprise for all! That means only Sayesha knows this, and everyone else will be surprised when her mom arrives a day before Christmas.
However, Sayesha's mom doesn't know which Christmas gift she should buy for everyone. She wants that to be a family Christmas gift which everyone will cherish. So, Sayesha has promised to arrange this on behalf of her mom.
Our little Sayesha has researched a lot but couldn't get the perfect one for her family. But, with the falling leaves, her heart becomes nostalgic, and her mind opens up. Idea! Why not surprise all with a uniquely decorated dinner table?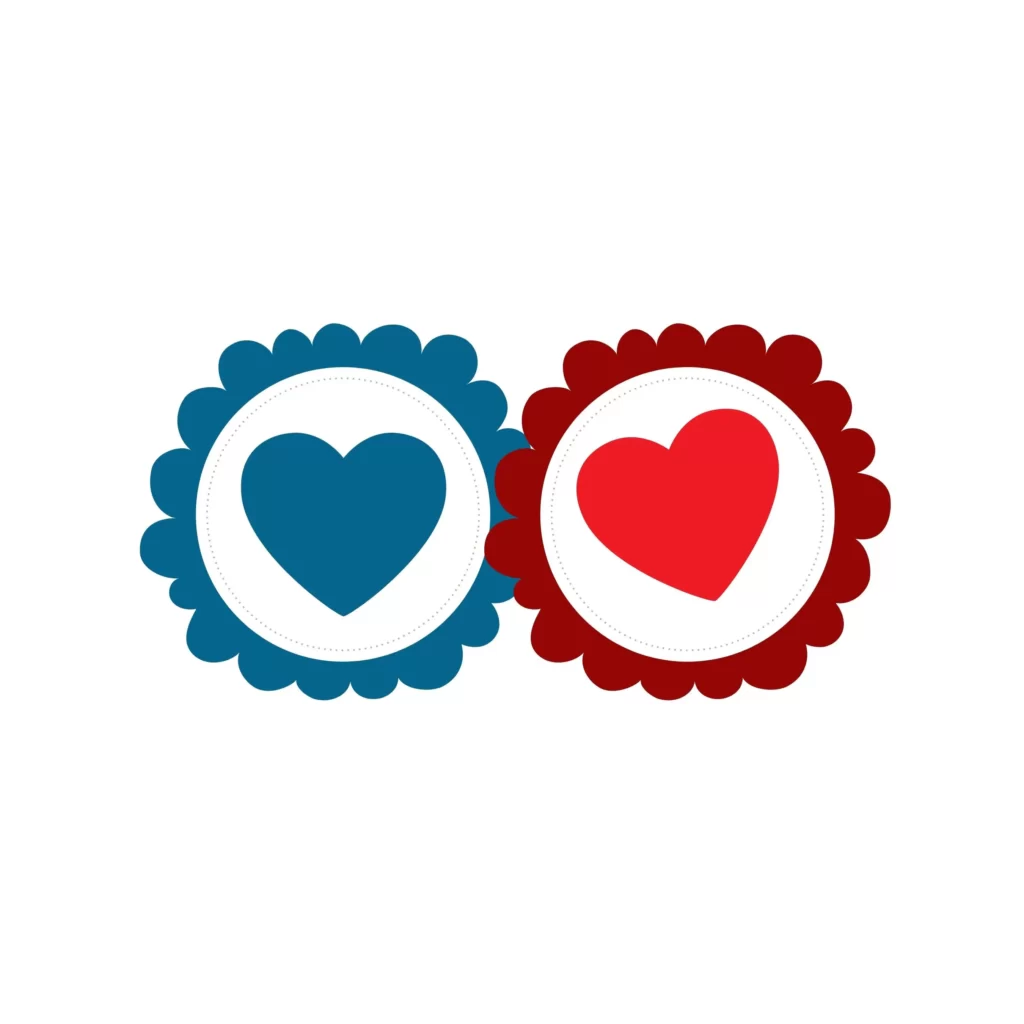 After searching for some time, she landed on beautiful coasters to decorate their dinner table as the Christmas gift that her entire family could enjoy. These coasters are handmade and hence, are unique in design and colour. Sayesha loves them and sends the link to her mom if she approves.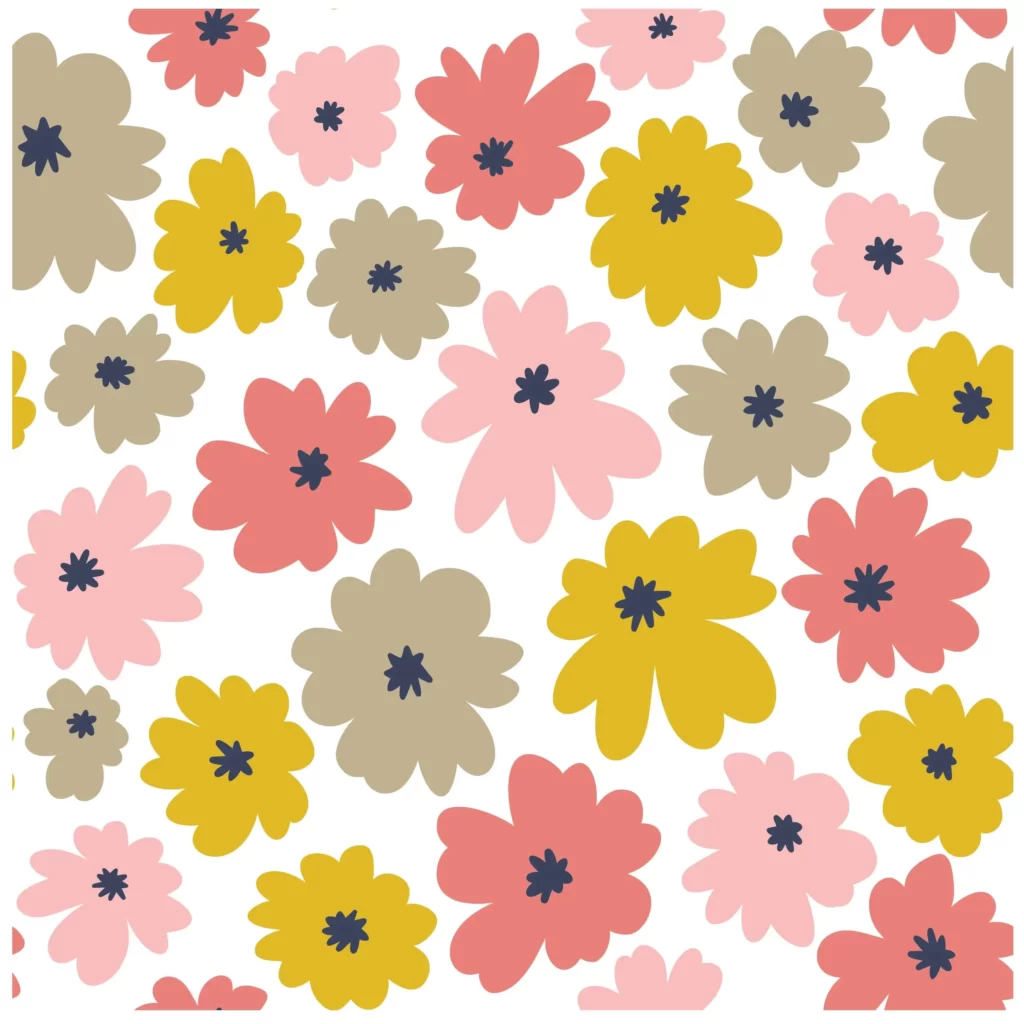 "These are really nice gifts, dear, just go for it," says her mom and adds, "Why don't you look for decorating the walls too with some matching wallpapers?". "That's a good addition, mom; I love you!" Sayesha says and finds great wallpapers on Amazon shortly.
Sayesha is now very excited about how her dad and grandparents will feel when they see an absolutely new look at their house this Christmas!
Gift for kids
After a few nights, it starts getting cold here in Amboli. "My little sis," says Sayesha looking at her sister, who was sleeping on the bed near her. Her sister, Kajori, is 9 years old.
A few Christmas cards lie beside Kajori. She is creating Christmas gifts for her friends. Sayesha feels very happy when her little super-active sister is around. Since Kajori is much younger than her, she feels highly affectionate.
"Will it not be great if I get some nice toys for her on Christmas?" Sayesha thinks in her mind. So, she starts searching for barbies online.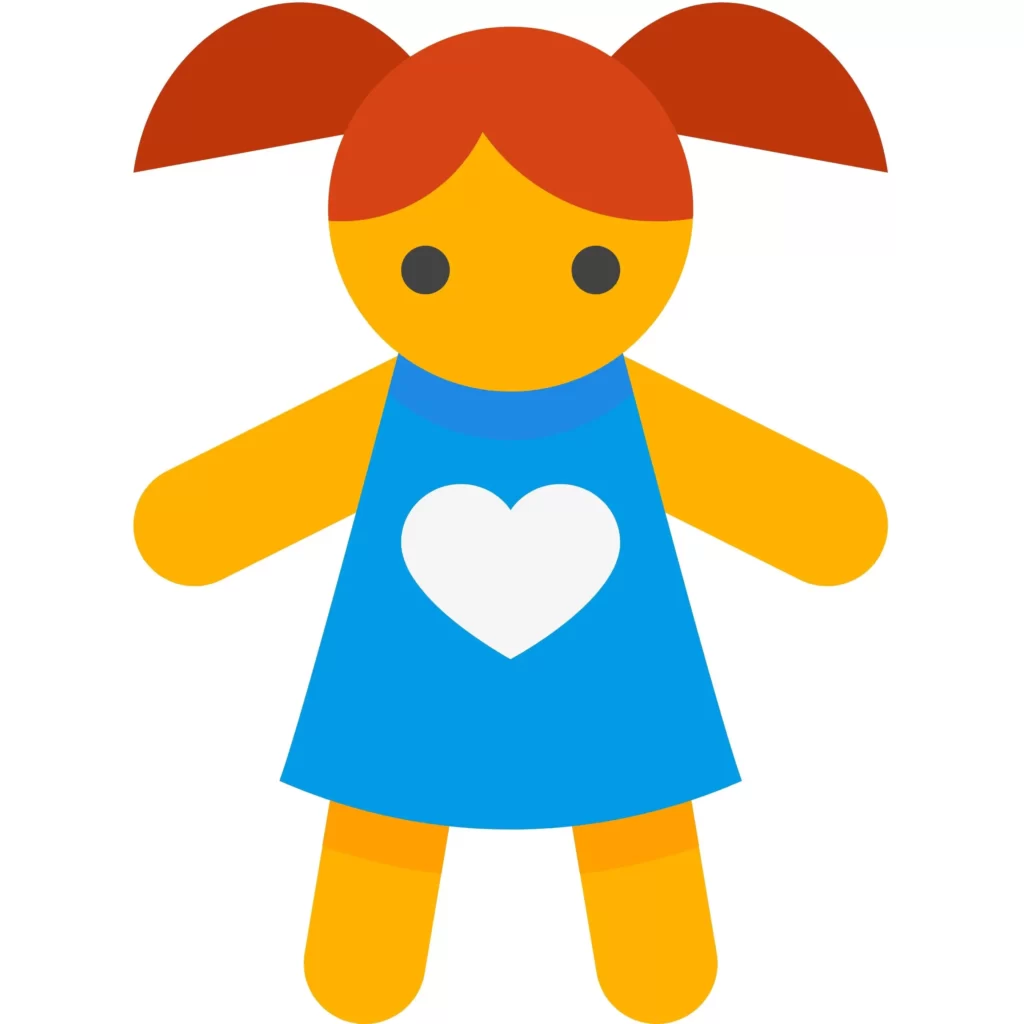 But, while searching for something special, something strikes her mind, "Gosh! Christmas will be cold, and she requires some winter masks and mufflers!".
Last year Kajori was inside the home due to the pandemic and didn't need much protection. However, she is going out more this year and requires a few winter clothes to protect her face and neck.
The mobile phone that Sayesha has is a suitable device that helps her roam around the world right from her bed. In a few minutes, she finds a few winter-friendly kid's masks.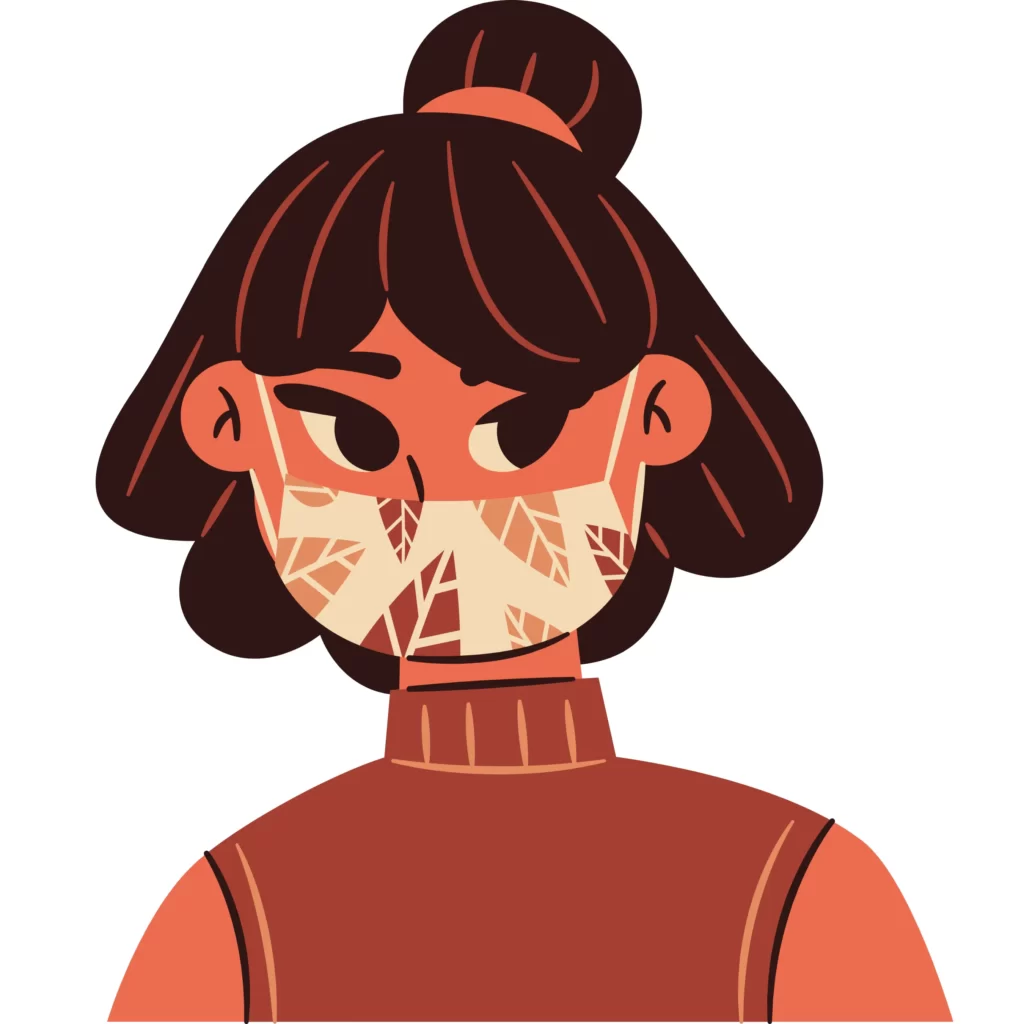 First, there is one kids' winter mask with cartoons, "This should be a nice one", Sayesha feels delighted after putting that in the cart. She, however, keeps searching more and finds winter masks for kids as Christmas gifts.
She also finds one beautiful floral kids' winter mask, which will look beautiful on Kajori when she goes out. There is another one, and this one is probably nicer. This one is a multicolour designed winter mask. All this can be a great Christmas gift for her little sister.
Christmas gift ideas for teens
Sayesha already feels very happy to have discovered these masks. "These are below a hundred bucks, my goodness! I can buy all of it out of my pocket money. But, above all, these are amazingly beautifully handmade!" she murmurs while searching for more on the site.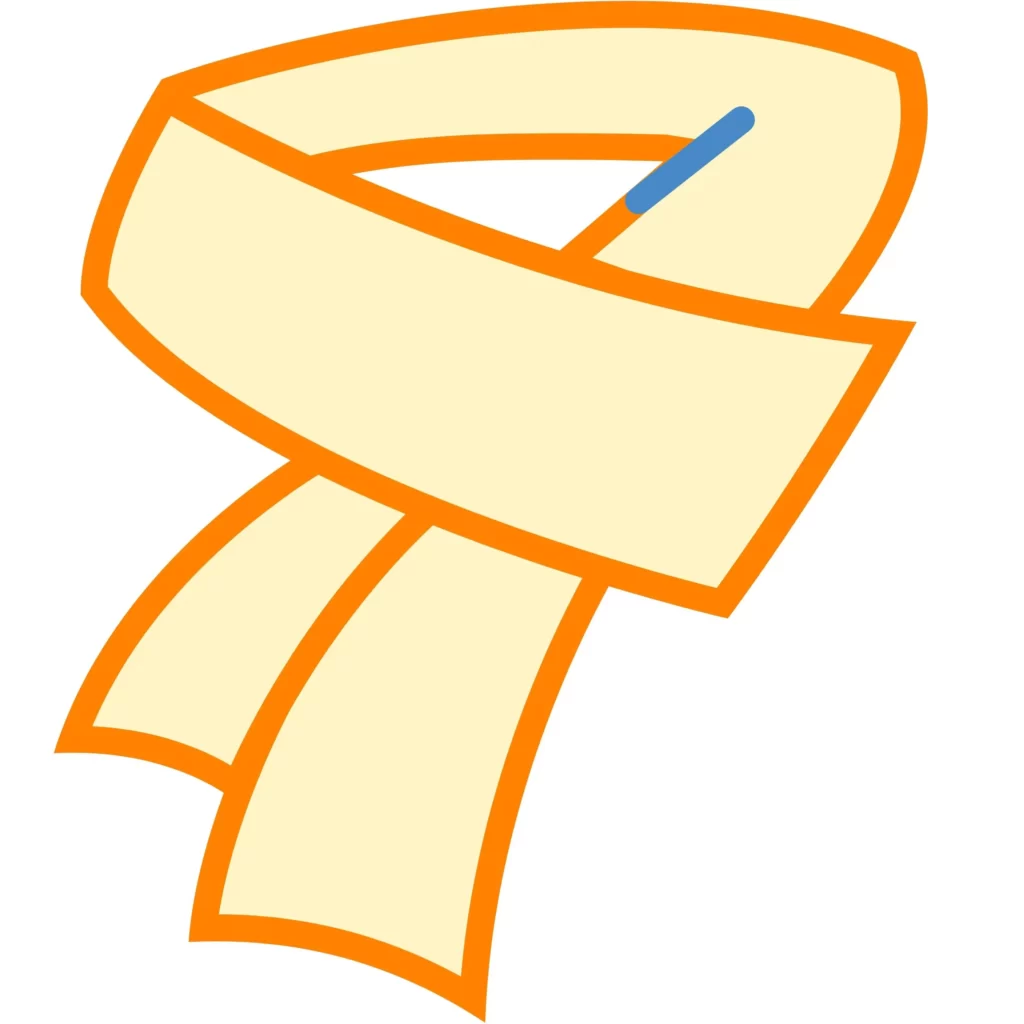 "Wow! This is just what I was looking for!" Sayesha exclaims. She almost wakes her sister up with her voice. "These neck-warmers are a brilliant alternative to our old mufflers. Why don't I take this gorgeous Chanderi-styled neck warmer for me? This would be cool, will it not? And shall I buy the checkered neck warmer for mom? Sure, she will like this special Christmas gift from me."
Sayesha quickly realises that these are unique, great looking, and low price. She doesn't delay in buying these online.
Christmas gift baskets
Once mom told Sayesha, "Gift baskets for Christmas are great options to please people, particularly for family gatherings". Sayesha thinks the same. She is an avid daydreamer and starts imagining what sort of gift basket would be a superb idea this year?
She knows it is not possible to buy everything this Christmas. But that doesn't mean she cannot think about more.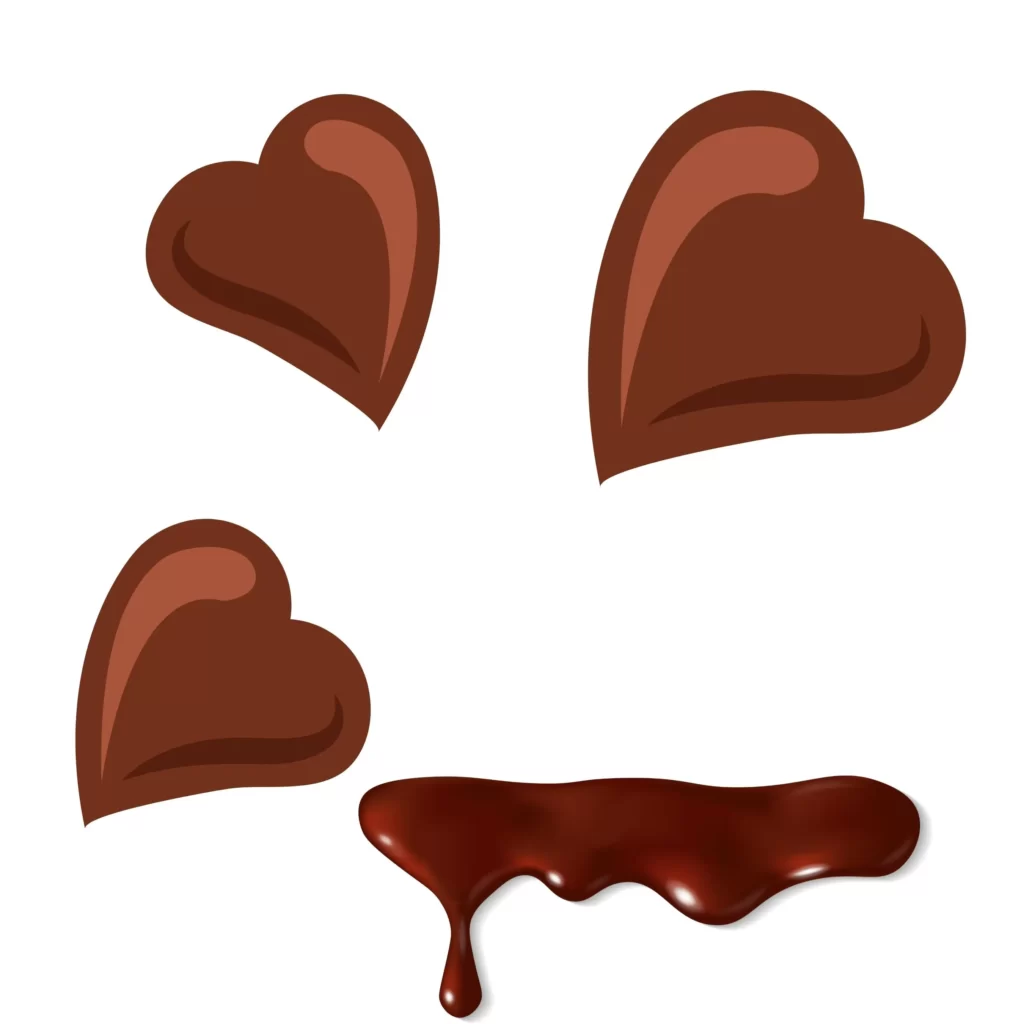 "What about a basket of chocolates?". Sayesha can die for chocolates, and no wonder she thinks about a basket of chocolates. So, she quickly starts to imagine a basket of Merci chocolates. She recalls the taste of Merci when her uncle brought some a couple of years ago. Her uncle also brought Lindt chocolates on another occasion, which were fantastic. It is not that these are the best chocolates globally, but these are the names Sayesha knows.
However, her favourite chocolates are dark chocolates. She has recently found some great benefits of dark chocolates, and she loves to think these are true!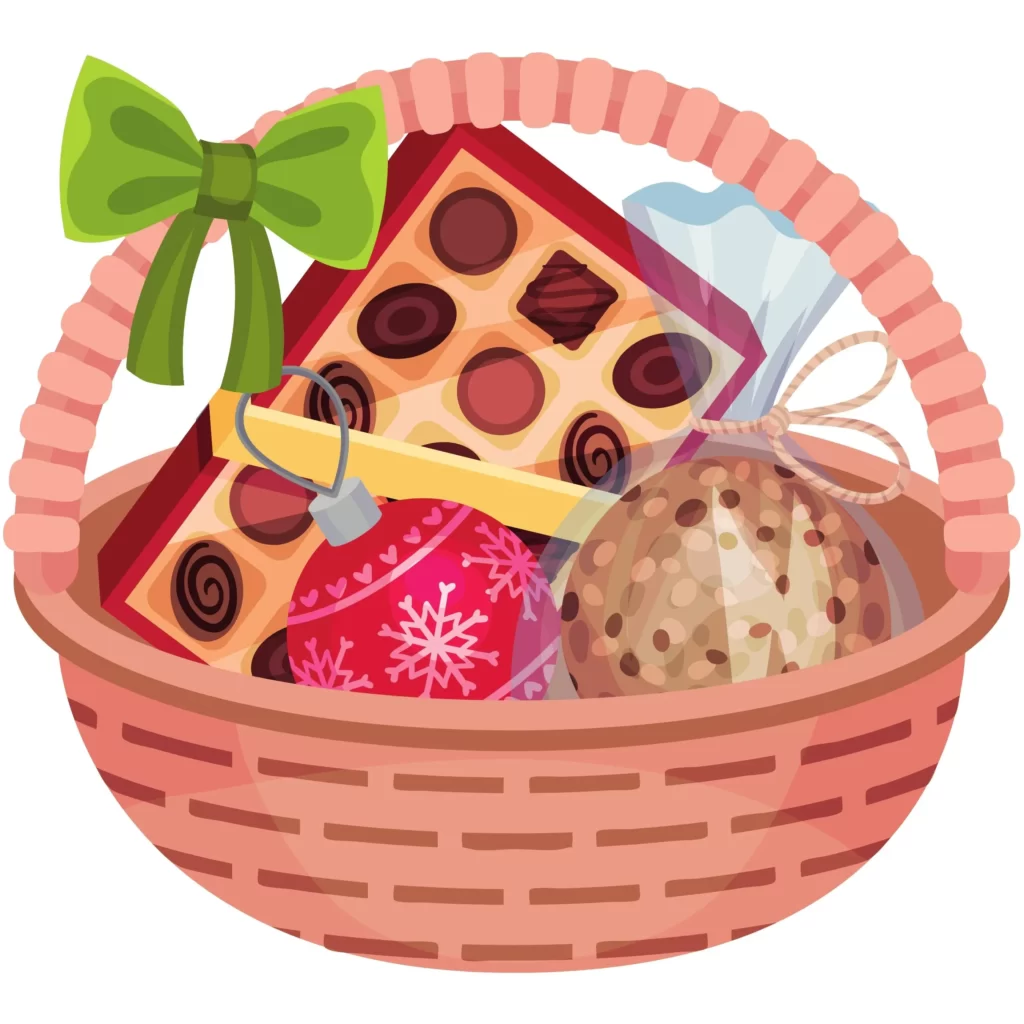 But Sayesha's father and grandmother do not like chocolate. So, she starts to think about fruits. Surprisingly, she finds several online stores that deliver baskets of fruits. Bloomsvilla is the store she likes for ordering gift baskets. Of course, myfloralkart is not bad either. She finds these are worth trying as Christmas gifts, though she doesn't want to spend that much money this year.
Christmas food gift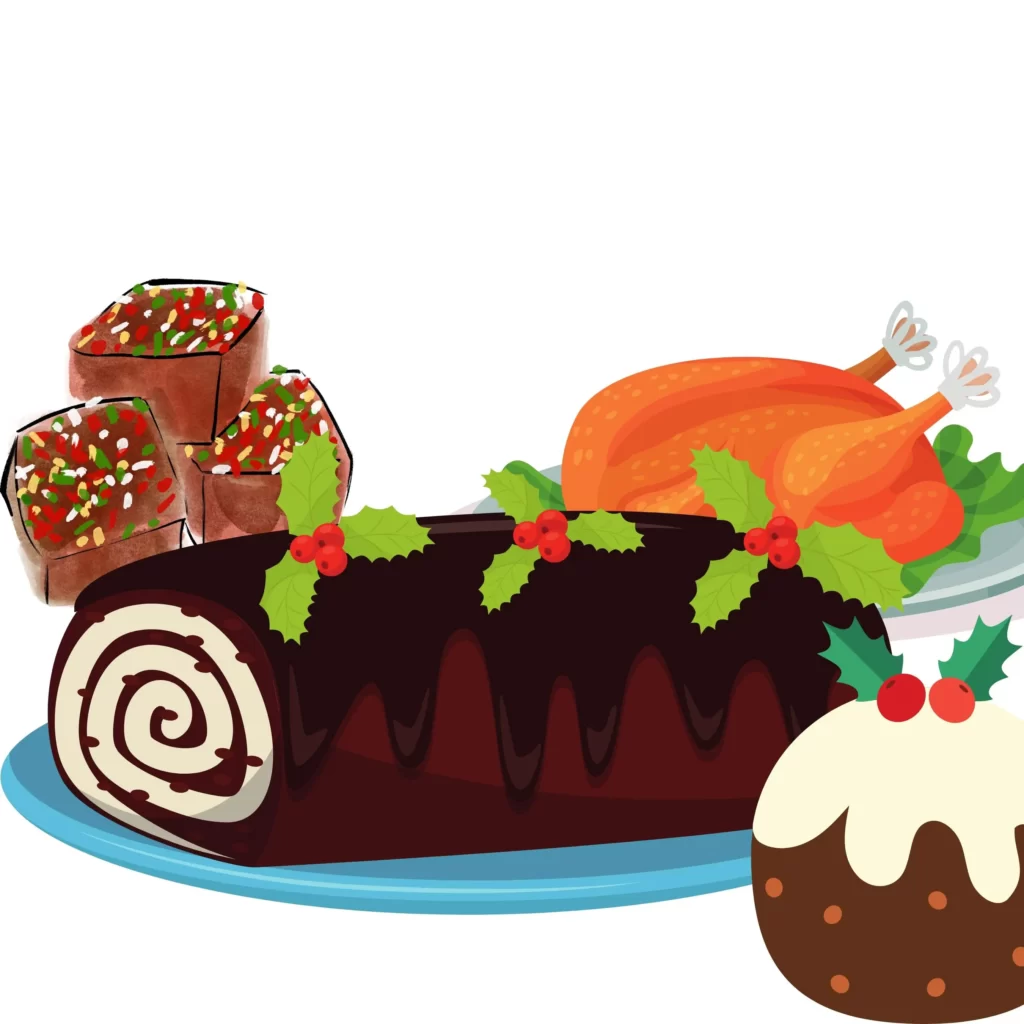 "Is there any festival in the world where food is not involved?" Sayesha thinks in her mind. "Probably not", thus she concludes quickly. Everyone in her family loves tasty food. Her grandparents take limited food, which is too cautiously, but they still love food.
When it comes to Kajori, she gets supercharged after seeing cupcakes. "Which food does dad love?", Sayesha starts wondering, "I think he loves Indian sweets like Rasogolla, and the fried variety is Gulab Jamun. After all, he is a Bengali, and Bengali sweets are some of India's best! Why not buy some Bengali sweets online?".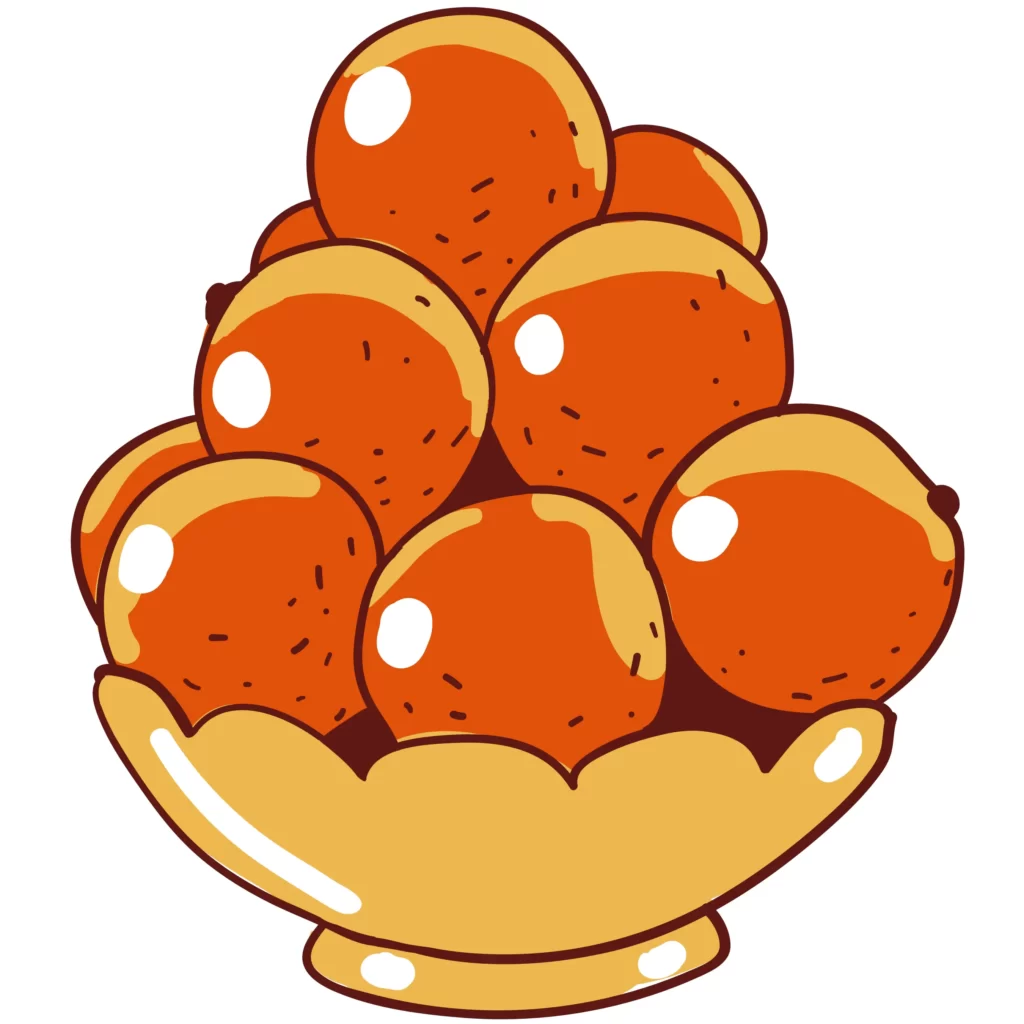 "It can be hard to buy Bengali sweets from Amboli." thinks Sayesha. "There is a famous Bengali sweets shop, KC Das, and they have awesome sweets." However, in the end, she buys from an online food delivery app instead of any specific sweet shop.
Fun Christmas gifts also for seniors
What is a festival without fun? Sayesha is a quiet and thoughtful girl, but she thinks every festival should have some fun items too.
"Let me arrange some quizzes and puzzles this Christmas." she thinks. She selects this unique Christmas puzzle for the family. "This is very pricey, but I hope mom doesn't object. After all, this is just one time only." She thinks carefully.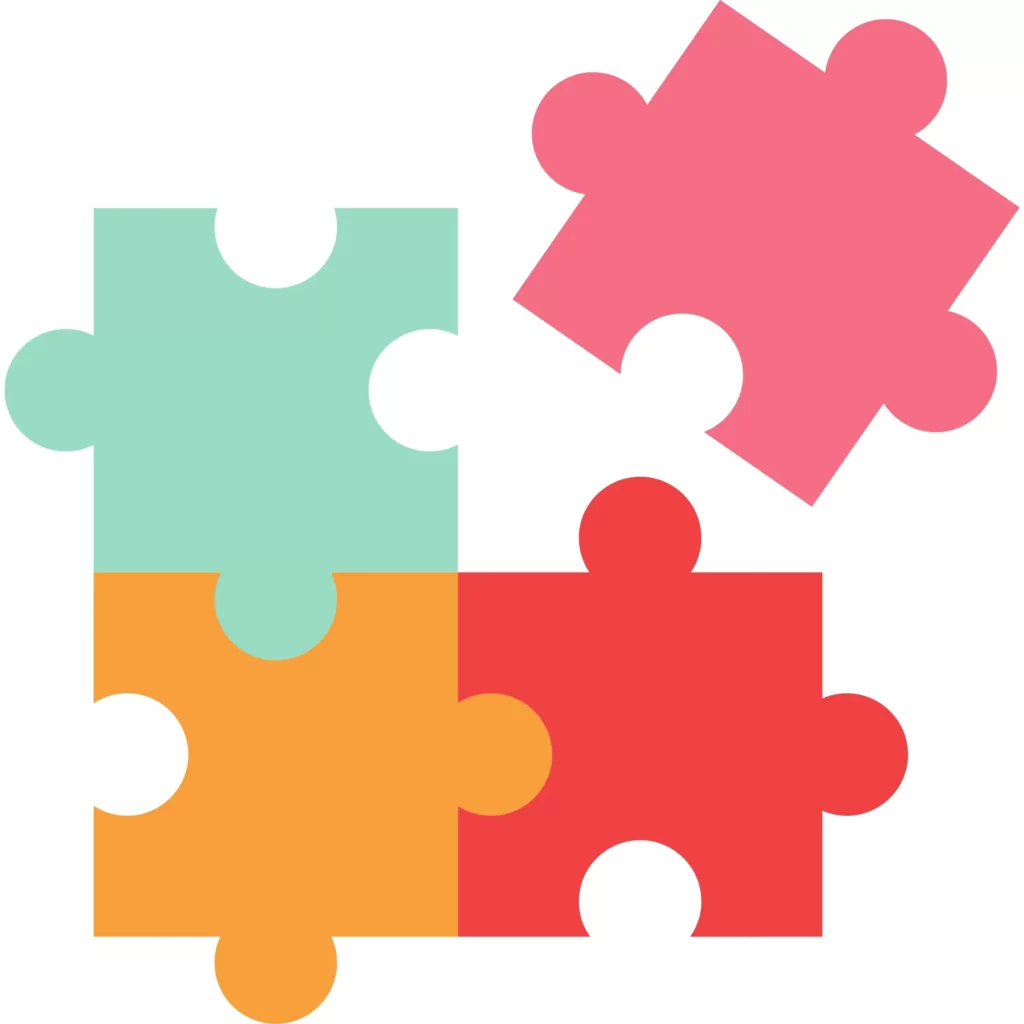 Sayesha, at times, gets perplexed by how wise her grandparents are! In fact, her grandfather has recently launched his Instagram account and has gained a few hundred followers. Can you imagine?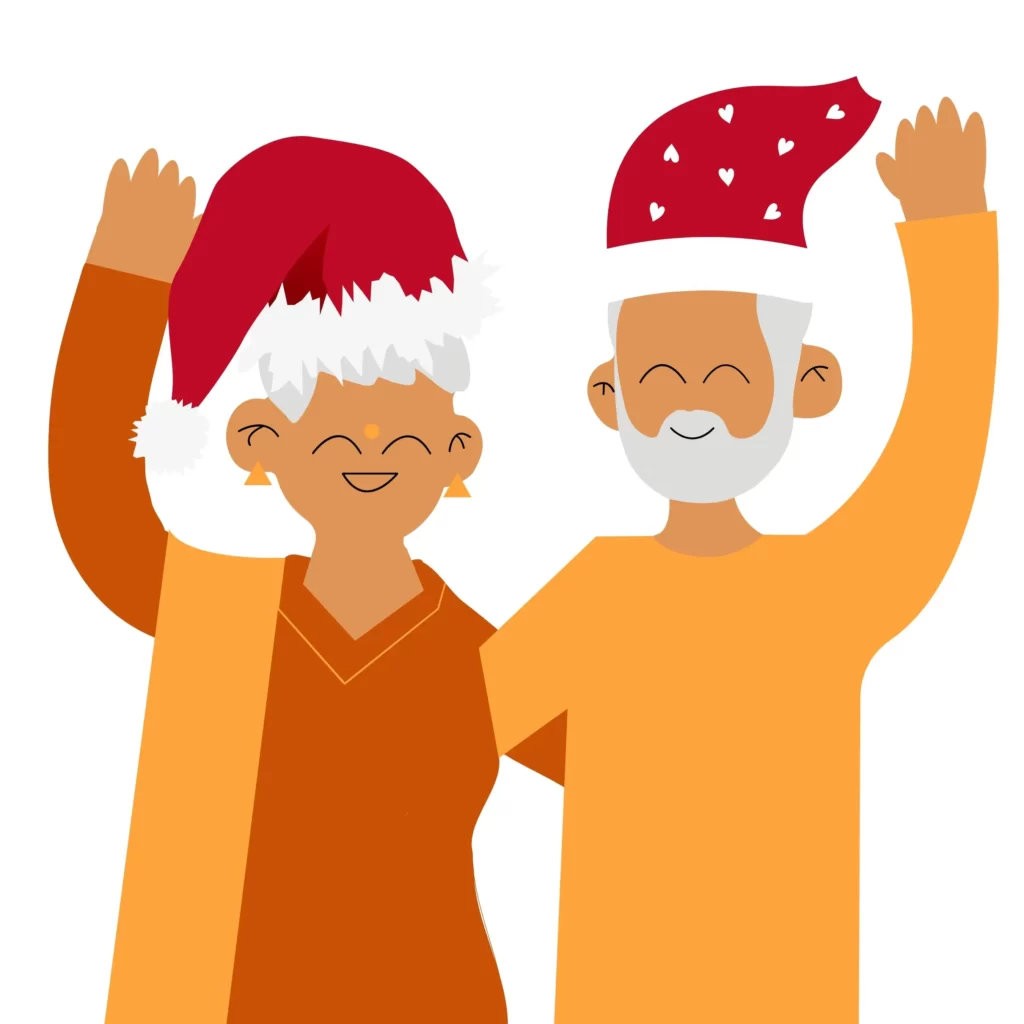 Sayesha is not on Instagram; her parents also don't want her to be. So she cannot follow her grandfather. "Which gift will they like most?" Sayesha tries to figure out, "umm… maybe two pairs of joggers shoes? Yes, that will be cool as they both go walking!"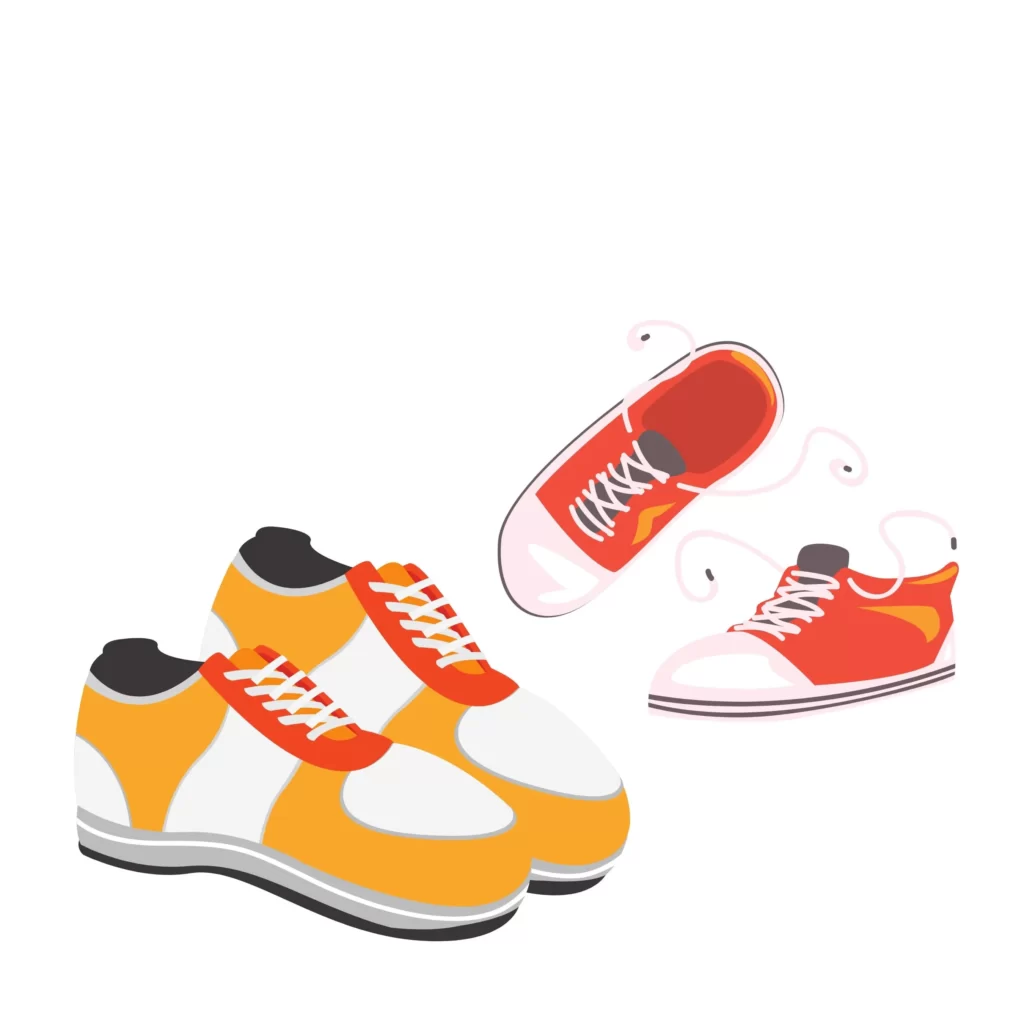 Sayesha quickly checks in for shoes online. She finds cool slip-ins for her grandmother, who loves to go for walks in the morning and evening. To encourage her grandfather, she buys a pair of joggers. She will ask her father for the money, and she chuckles cutely.
She also plans to buy books for the family. Someone once said books, like friends, should be few and well-chosen. She believes in that, too and searches for some great literary works of great Marathi authors, such as Gauri Deshpande, the famous and well-admired Manik Sitaram Godghate, and many more. She also loves to read other authors, like Amitav Ghosh, a globally renowned, or Anita Desai, on any given day.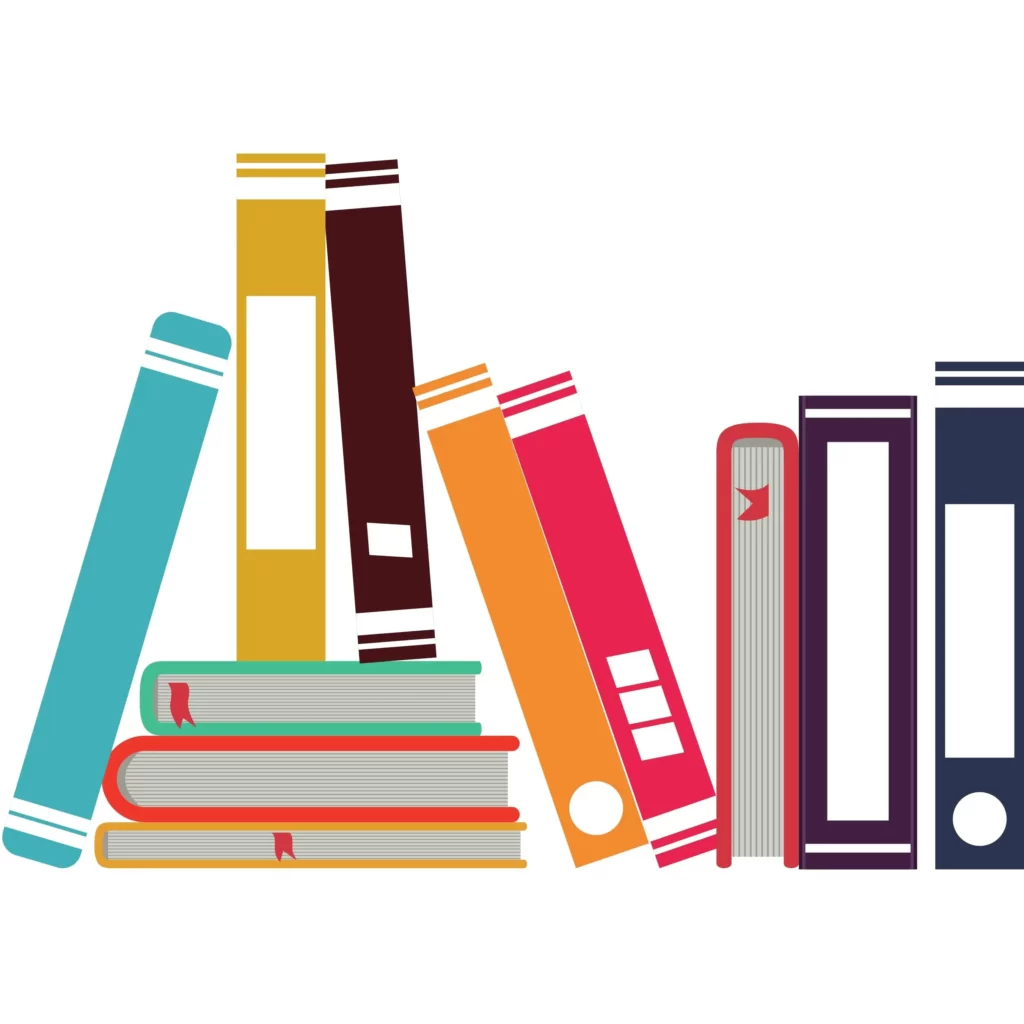 However, in 2022, she bought a particular book, The God of Small Things by the Man Booker prize winner Arundhati Roy. Sayesha secretly wants this book in her collection.
Unique Christmas gifts
When Kajori was even smaller, she asked for some toys nobody had. Sayesha feels so amused about that, even now, "How impossible it was to convince Kajori. She wanted something that no one had, but she wanted the same toys her Didi had. Such an impossible idea! Even I tried to convince her and failed."
Sayesha thinks deeply. She realises that everything in the world is unique, even if they are very close.
"Mom is a unique personality, and what can I gift her that will match her uniqueness?", Sayesha starts to think. "Mom is simple but gorgeous inside, and at the same time, she is smart. I need to get something that has that unique combination, too!". Sayesha remembers that she has recently got excellent, unique products at Chaturango, the online store for fabrics and handmade products. Therefore, she heads over to that.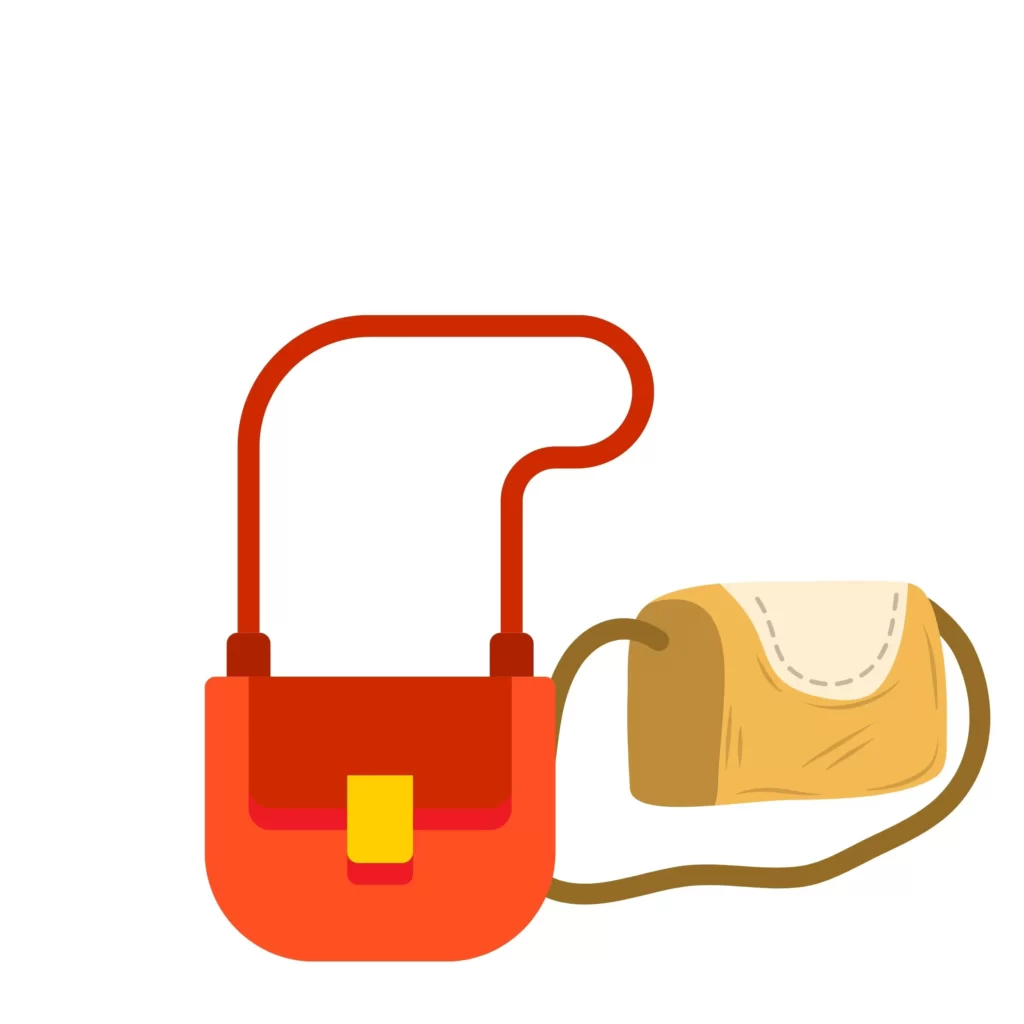 "Here it is", Sayesha spots a fabulous gaiety sling bag. This should be an excellent match for her and help her at the hospital. Being a doctor there, she needs to manage her stuff very smartly.
"This khadi-made bag is great too!" she exclaims, looking at the pure khadi cotton-made sling bag. She is happily puzzled and puts both of them in her cart. But she promises to herself that she will take only one of them.
What shouldn't be a Christmas gift
"If anyone asks what shouldn't be a Christmas gift or any gift, it must be cigarettes and its close companion, alcohol. I have seen lives and families being doomed because of these", Sayesha heard her mom once saying this to her father. She remembers this to the core of her heart. She silently promises that she will never gift these to anyone in her life.
Sayesha further promises herself that she will teach these to her sister.
What does Sayesha finally do?
Sayesha waits for her mom to arrive on Christmas eve. Unfortunately, her mom is a doctor and cannot remain with her family. However, this is when she gets a chance to meet her family.
Her mom arrives on Christmas Eve and experiences many unexpected but pleasant surprises. For example, she finds her home is well decorated with nice wallpapers while the tables are neatly decorated with beautiful coasters.
While she sits in the living room, her younger daughter says in a sweet voice, "Mom, look at this new book; Didi bought it." Mom feels this music in her ears.
Then mom meets their grandparents and finds them very pleased with their new sports shoes! They never imagined that they would go out to jog like young people.
Dad is thrilled with the food and happier because his wife is home. So is Kajori, who excitingly shows her unique winter masks to her mom. Mom gives her a kiss!
Finally, Sayesha shows off her winter neck warmer to her mom. Mom gets very excited and loves it instantly. But she becomes overwhelmed when she sees Sayesha also bought a neck warmer for her. "Wow!" she says in a genuinely exciting voice.
Then she sees two sling bags just for her and becomes speechless! After a moment or two, she holds her elder daughter's cheek and says, "You are my best Christmas gift, dear". Sayesha hugs her, kisses her cheek, and whispers, "Love you, mom!"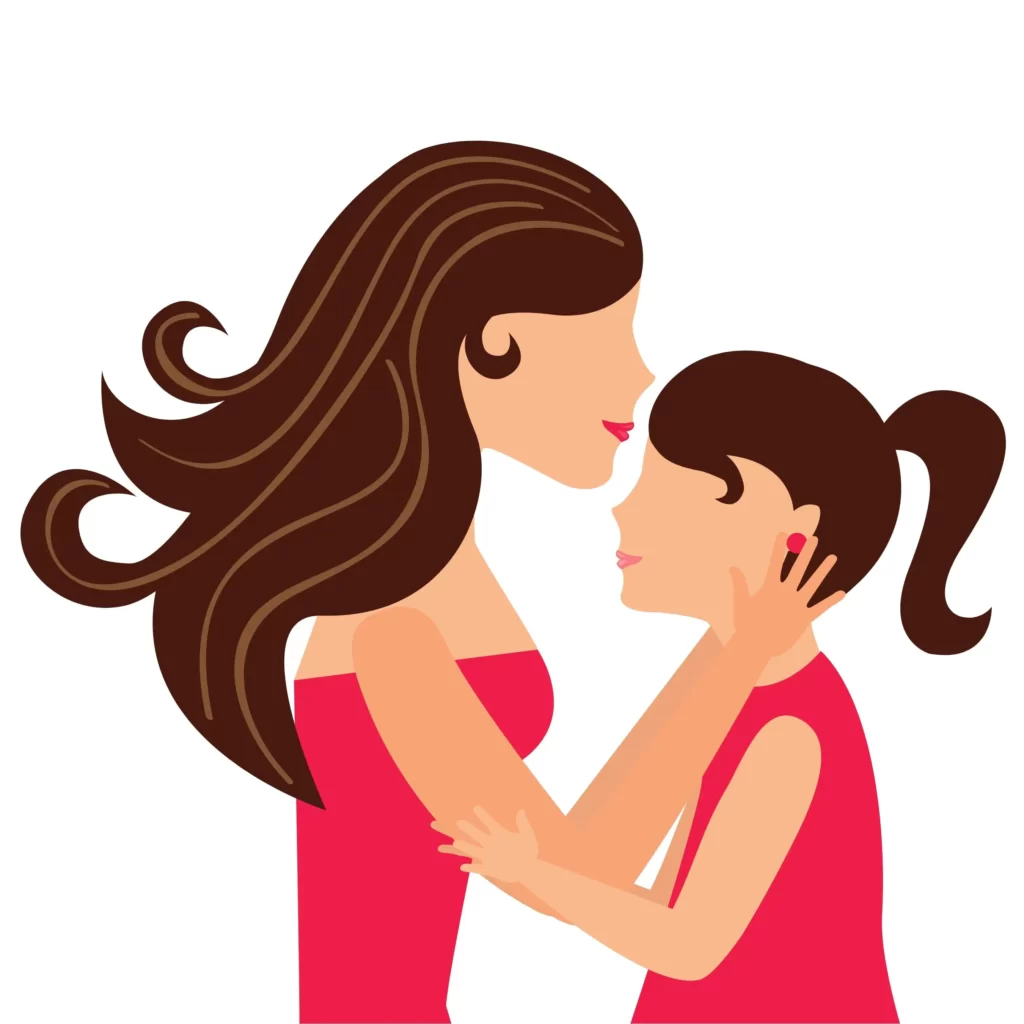 It is fiction, and any resemblance to any living or dead person or incident is purely coincidental.
You May Want to Know This
What is the most popular gift to give on Christmas?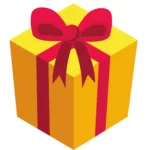 3 Christmas-specific gifts are very popular, such as Christmas trees, Christmas cake and Christmas cards. However, other items not specific to Christmas are more prevalent during this period. For example, iPhone, iPad, MacBook and other electronic gadgets are more prevalent during this period. In addition, sports gadgets, such as skating gear, bikes, and skateboards, are also trendy.
Apart from gadgets, people also crave fashion and style products during Christmas.
What are the 5 gifts rules for Christmas?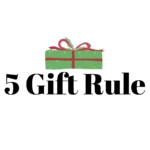 Christmas gifts should be simple, valuable and not overwhelming. The "5 gifts rule" guides how to choose the inheritance wisely, and every gift should meet at least one of these below rules.
Rule 1: The receiver needs this item.
Rule 2: The receiver wants this item.
Rule 3: This is an excellent book to read
Rule 4: The receiver gets to wear this Christmas gift.
Rule 5: This creates an excellent experience for the receiver by doing something good
What are Christmas gifts available?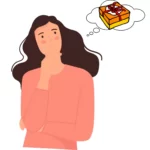 In this modern world, everything is available as a Christmas gift. It can range from flying to space, buying the latest gadgets, and spending time together. So it matters what value it brings to the receiver and giver.
I'm still struggling to think of Christmas gift ideas. Do you have any more suggestions?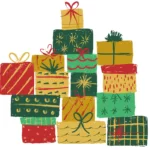 Follow the 5-gift rule for Christmas gifts. The greatest Christmas gift is something money can't buy, such as spending time together or an experience at the peak of the mountain. If you want to use the money to buy Christmas gifts, ensure you create a new experience for them.
A unique idea is to buy a course or a book to enhance their life experience.
What are the 12 Christmas gifts?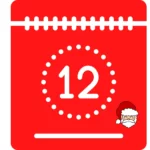 It comes straight from the Christmas carol "Twelve Days of Christmas". The psalm mentions 12 different (and unique) gifts on each day of Christmas. So, listen to the song yourself!